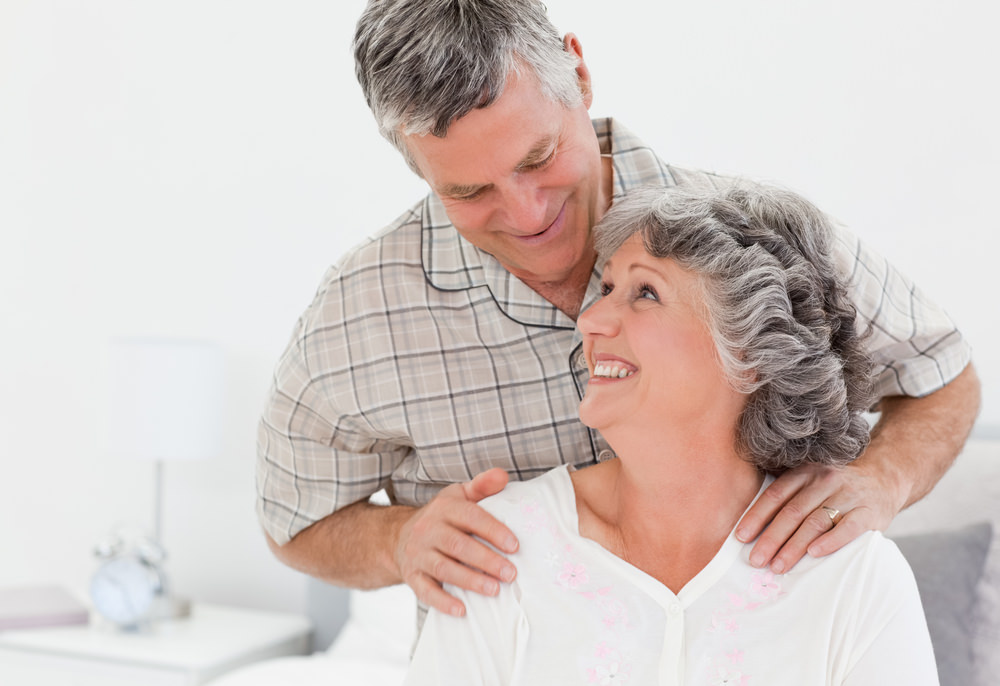 We offer a range of services for individuals & families.
Our Goal
The main goal of Refuge Home Care LLC is providing professional in-home services that will enhance the quality of life of our clients. We will develop professional and cordial relationships with the families of clients we served and gain their confidence ensuring that their loved ones are well cared for and looked after. Whether the elderly, an adult or child with special needs, recovery from surgery or illness, managing a disease or lifelong condition, Refuge Home Care LLC is here to help.
Our Mission
Everything we do at Refuge Home Care LLC is driven by passion and our universal mission to improve the quality of life for our aging adults and support their families in caring for their loved ones. "At Refuge Home Care LLC, everyone is treated like Family"
Opportunities
We offer equal opportunities for our clients and employees. We do not discriminate against any employee or a client on the basis of gender, color, race, origin, ethnicity, sexual orientation or anything else. No matter who you are or where you come from.
Your Loved Ones are in Good Hands with Refuge Home Care LLC
Everyone is Treated Like Family